It was time to winterize, so why not make a nice weekend out of it? We've been meaning to try
Normandy Farms
one of these days, and seeing that they have an indoor pool and a nice big recreation lodge we decided it would be a good time to visit since the weather could bring just about anything. It turned out to be a beautiful weekend! Theo's friend Baden joined us again and the boys had a great time. This place is definitely on their list to return next year...definitely on Kansas' list too - he loved the dog park!
We were in site #501, a pull through on the end of one of the big rows of a jillion pull through sites. Certainly not the most private of sites we've stayed on, but they're not as on top of each other as some other RV-centered campgrounds we've been to. Plus, being here in the off season gave us a lot more elbow room.
We definitely took advantage of the fun activities and amenities they offer: disc golf, bmx bike park, dog park, pool, arcade, playground...we really packed a lot into a short weekend! We even took a trip to nearby
Bass Pro Shop
.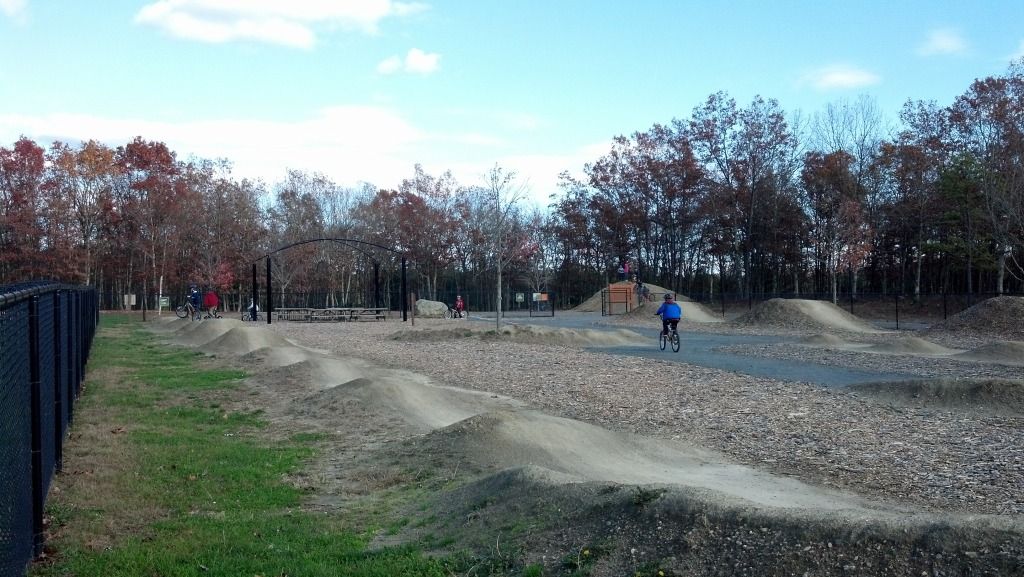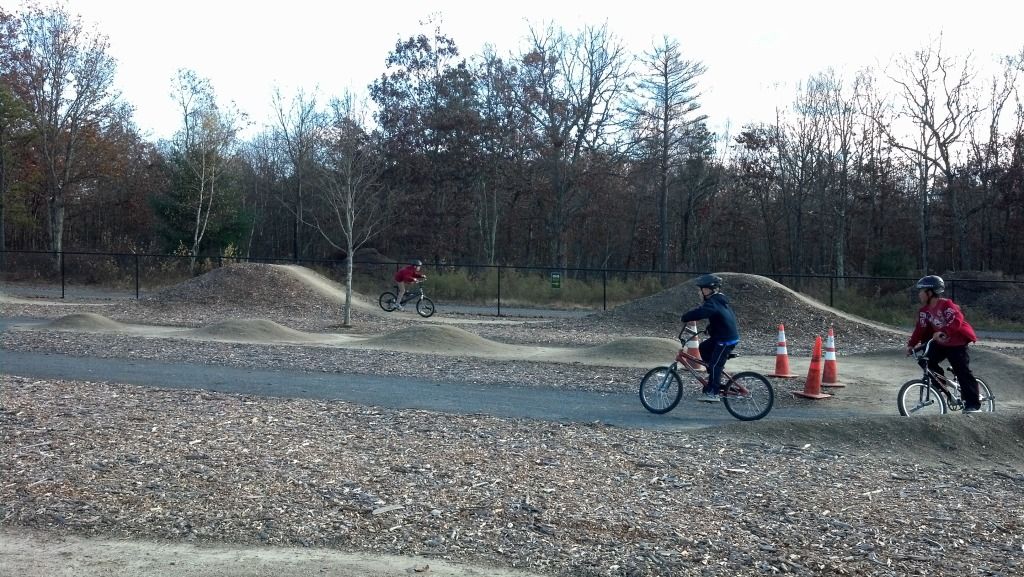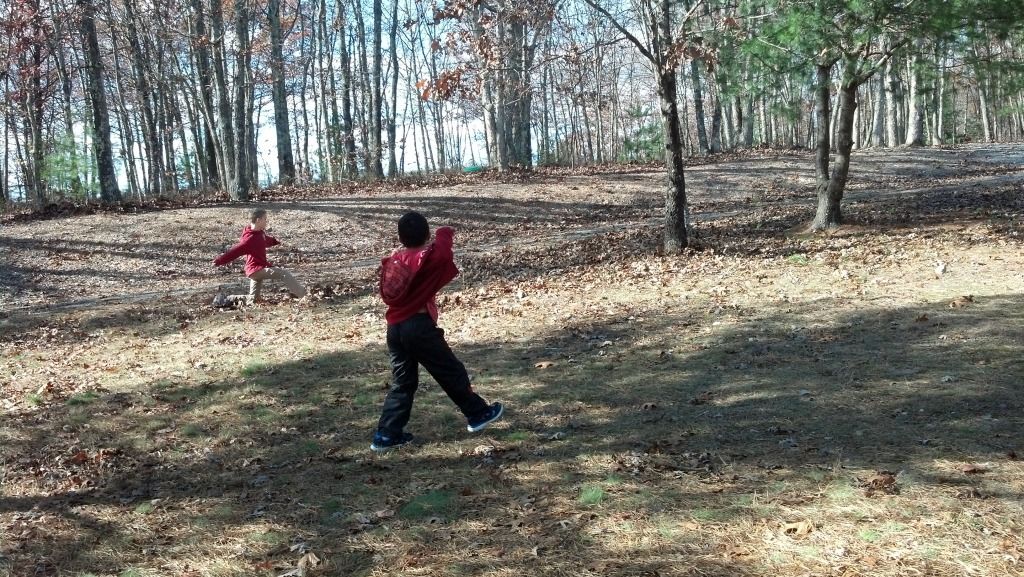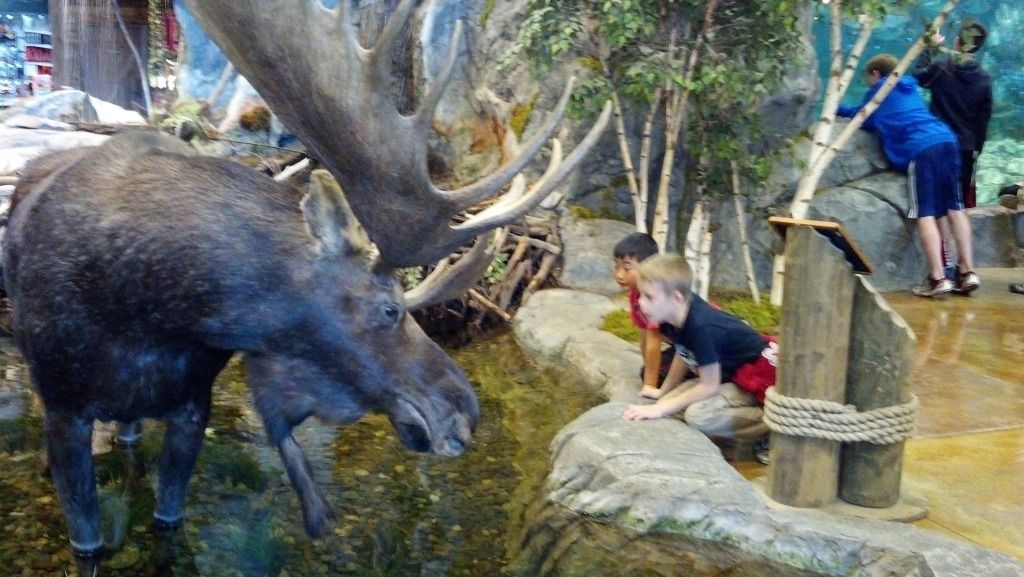 All in all, extremely nice facilities here, much like Disney's Fort Wilderness. Not a State Park experience by any means, but that's what we love about having a mid size camper - we can do all sorts of different travel and camping destinations with it!